Posted: Fri, 14 Feb 2020 12:31
Here is a well designed infographic produced by the website called Car Dealer Reviews that offers information about the most sort after getaway cars from the movies. Check out the character names, actors names and the vehicles that they drove in movies that were released between 1963 and 2012 such as The Great Escape, Bonnie and Clyde and Bullitt.
Posted: Mon, 04 Nov 2019 15:44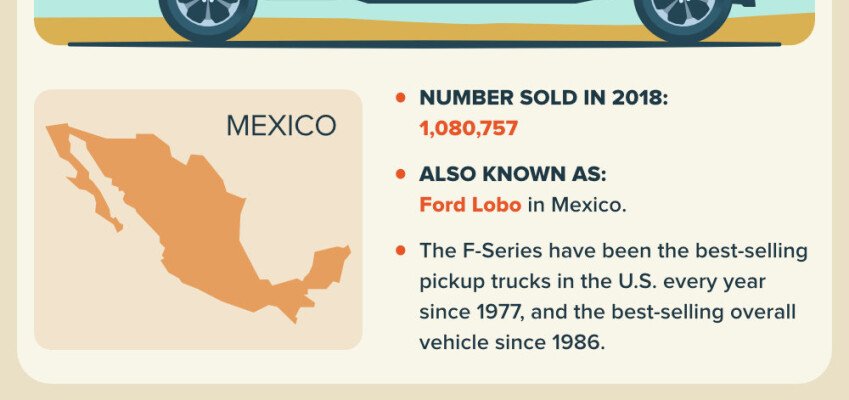 Here is an interesting infographic from the USA website CarRentals.com which is packed with information about some of the most popular cars from around the World. The piece is broken down into sections including car trends around the Globe, same models and different names and car names and popularity across the globe.
Posted: Thu, 09 May 2019 16:17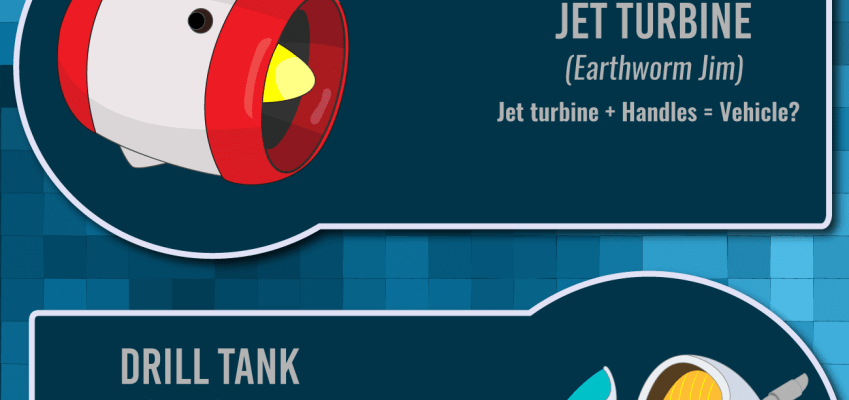 Here is a great infographic from the guys at Titlemax that provides information about some of the coolest vehicles from popular video games. The piece features the Warthog from Halo, Mario's Kart from the Mario Kart series, Sweet Tooth from the Twisted Metal series and more.