Posted: Fri, 14 Feb 2020 12:31
Here is a well designed infographic produced by the website called Car Dealer Reviews that offers information about the most sort after getaway cars from the movies. Check out the character names, actors names and the vehicles that they drove in movies that were released between 1963 and 2012 such as The Great Escape, Bonnie and Clyde and Bullitt.
Posted: Thu, 12 Sep 2019 16:09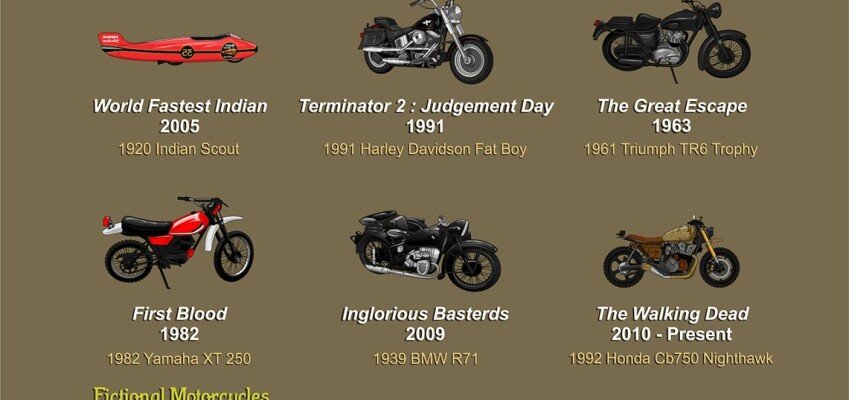 Here is an awesome infographic produced by the website called Titlemax that features some some of the most iconic motorcycles from movies and TV shows. The piece includes motorcycles such as the BSA Lightning from Thunderball in 1965, the Harley Davidson Hydra Glide from Easy Rider in 1969 and the Kawasaki Kz1000 from Mad Max in 1979.
Posted: Thu, 11 Jul 2019 16:11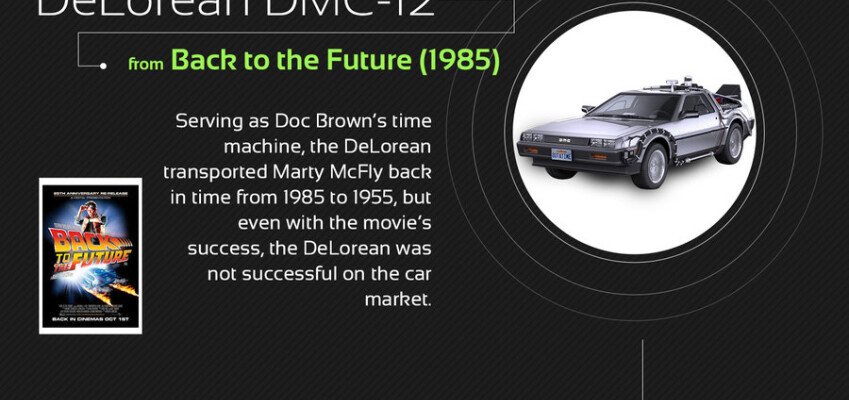 Here is an excellent infographic from the guys at Ship a Car Direct that features information about some of the most memorable cars from the movies. Learn about cars including the Austin Martin DB5 from Goldfinger, the Ford Mustang GT 390 from Bullitt, the Pontiac Firebird from Smokey and the Bandit and more by checking out this piece.